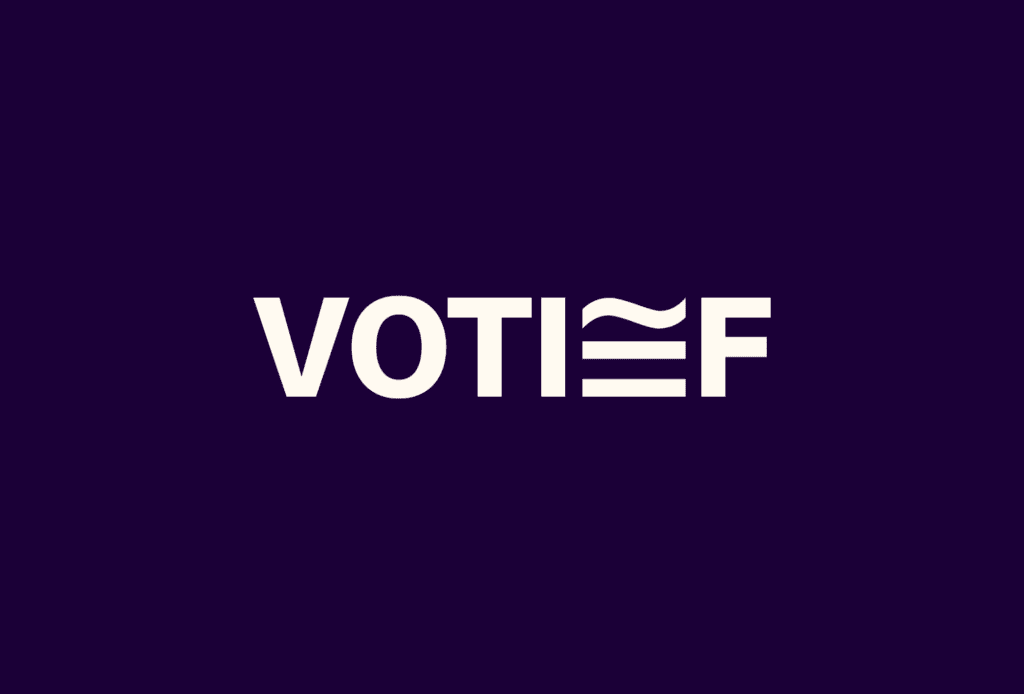 client relations
Welcome to Votief.com, where we specialize in creating meaningful and lasting connections between our clients and their customers. Our name reflects our commitment to offering services that are offered or performed in fulfillment of a vow or in gratitude or devotion.
At Votief, we specialize in luxury B2C firms and startups. Our diverse range of customers includes high-end watch retailers, tech startups, and wine dealers. We believe that short-term results do not equal longer-term results, which is why we focus on building long-term relationships with our clients.
Our services include branding, premium content, luxury marketing, and customer relationship management, with an emphasis on customer experience. In addition, we bring investors, companies, and prospects into contact, leveraging our extensive network in several markets. We believe in Cross-Fertilization and building long-lasting relationships with our clients.
Our way of working and vision is centered on involvement, commitment, consistency, and attention to our customers. We believe that visibility and sentiment are the most important drivers of customer loyalty to a brand. We operate multi-disciplinary and blend online and offline mediums to create effective campaigns that build customer relations.
At Votief, we are not just specialists, but generalists who are directors of campaigns and builders of customer relations. We work with external experts when appropriate and attend events in the markets we operate in, for our clients and for ourselves. We even have a strong presence in various networking groups and hobby clubs such as Red Bar Amsterdam (watch community).
Our USP is our autonomy and scalability, which allows us to be critical of the contracts we accept. We only aim for a good fit and strive towards long-term cooperation with our clients.
We operate throughout the Netherlands and Berlin, and we have privileged associations with Burgundy and Switzerland.